3 for 2 on all Children's Books at Ikon Shop
Keep your children entertained, educated and enthused about art throughout the Summer Holidays! We have a fabulous range of children's books on offer, from storybooks to activity books suitable for all ages. Pop into Ikon Shop and browse the selection*, or take inspiration from our Bookshop Assistant Ella's top five picks…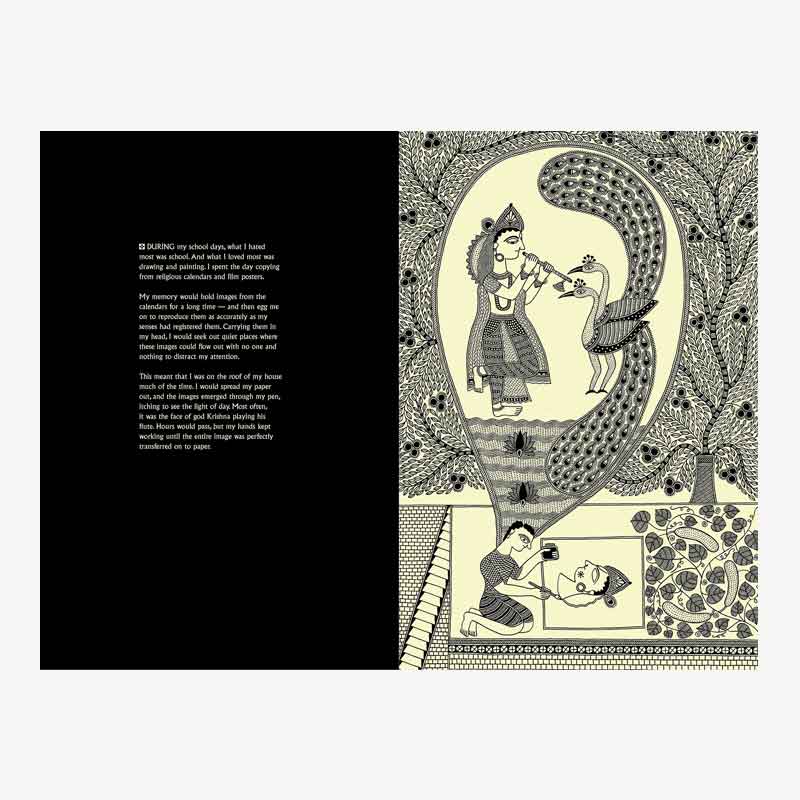 Santosh Kumar Das
£27.00
The author and artist Santosh Kumar Das gives a poetic and conceptually rich insight into his inspiration for becoming an artist, paying tribute especially to the women of his native India. In a storybook format, this beautiful book is a lovely way for children to learn about the spirit and wonders of creativity and the artistic traditions of another culture. The book itself is also a work of art, with exquisite illustrations screen printed on black recycled paper and bound by hand. Each copy is a unique numbered limited edition. Published by Tara Books.
A is for activist

Innosanto Nagara
£12.99
This playfully written and beautifully illustrated book uses the alphabet to introduce children to a wide range of social justice issues, from environmental and LGBTQ rights, to the concepts of diversity, justice and democracy.
By exploring serious issues in a fun and accessible way, this bestselling book provides a fantastic opportunity to open up those important conversations about what kind of world we want to live in, and how we fight to make it a better place for all.  Published by Triangle Square Books.
Press Here
Hervé Tullet
£9.99
A winner of many awards, this uniquely interactive book will never fail to entertain. By following the simple instructions on each page, the reader brings the illustrations and the book itself to life.
This is an interesting book for sparking creativity, play and visual imagination. Simply, it's A LOT of fun, for children and adults alike. It also comes in two sizes – an extra- large paperback or a smaller hardback. Published by Chronicle Books.

Leaf
Sandra Dieckmann
£11.99
This beautifully illustrated picture book is a heart-warming tale about a group of animals overcoming their fear of strangers as they help an outsider who has washed up in their home land. Gently highlighting the plight of polar bears in today's changing climates, this book is a relevant and moving read. Published by Flying Eye Books.
DIY ABC
Eleonora Marto
£12.95
This is a great interactive book for younger children to learn the alphabet whilst also cutting, sticking, collaging and doodling. Each page has a different creative activity for children to enjoy and personalise their learning. It also comes with a sheet of stickers. Published by Cicada.
*offer is available in store only
Ikon Shop is open daily 10.30am-5.30pm